Looking for weapon sounds for a project or something?  Well, you've come to the right place. Follow the links below to download packs of my recorded sounds from various games.

Requests are also welcome.  Check the main page for contact information.



Battlefield 3

Firing and reload sounds

LOTS of files

59MB

compiled by MrSaint

Counter-Strike: G.O.

Firing sounds only

28 sounds total

6MB

Counter-Strike: G.O.

All sounds

182 sounds total

10.5MB

Call of Duty: Black Ops

99 sounds total

9MB

Battlefield Bad Company 2

41 sounds total

3MB

Medal of Honor (2010)

26 sounds total

3MB

Call of Duty 4

43 sounds total

3MB





Rainbow Six: Vegas 2

(Incomplete)

178 sounds total

14MB


Modern Warfare 2

174 sounds total

17 MB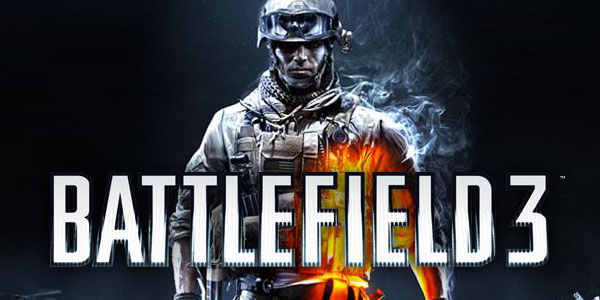 Modern Warfare 3

38 sounds total

6.6MB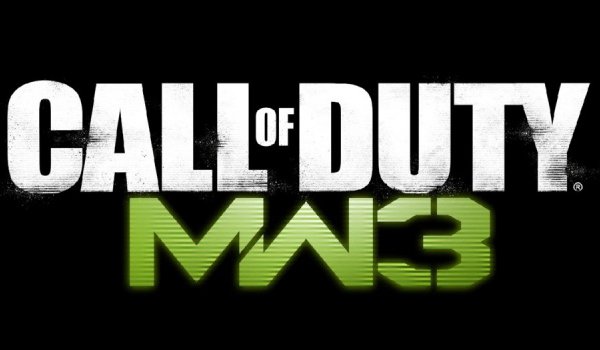 Insurgency

98 files total

12MB


Payday 2

96 files total

9MB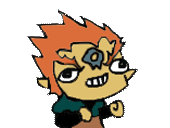 CS:GO 2016 Update

428 files total

58MB