Looking for weapon sounds for a project or something?  Well, you've come to the right place. Follow the links below to download packs of my recorded sounds from various games.

I don't keep it updated anymore though, so visit my youtube channel for more recent content.



Battlefield 3

Firing and reload sounds

LOTS of files

59MB

compiled by MrSaint

Counter-Strike: G.O.

Firing sounds only

28 sounds total

6MB

Counter-Strike: G.O.

All sounds

182 sounds total

10.5MB

Call of Duty: Black Ops

99 sounds total

9MB

Battlefield Bad Company 2

41 sounds total

3MB

Medal of Honor (2010)

26 sounds total

3MB

Call of Duty 4

43 sounds total

3MB





Rainbow Six: Vegas 2

(Incomplete)

178 sounds total

14MB


Modern Warfare 2

174 sounds total

17 MB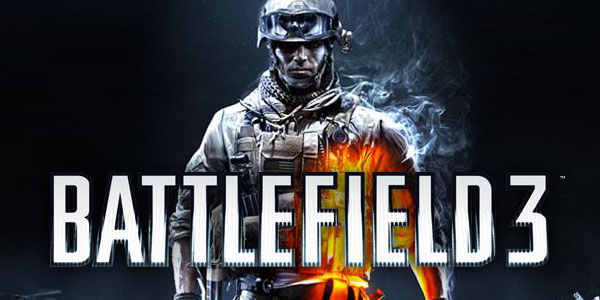 Modern Warfare 3

38 sounds total

6.6MB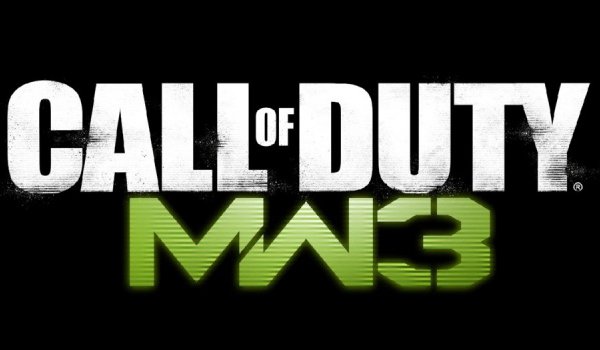 Insurgency

98 files total

12MB


Payday 2

96 files total

9MB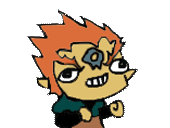 CS:GO 2016 Update

428 files total

58MB