VERSION HISTORY

v2.0

- New firing sounds for the AK47, Tactical Shotgun, SMG, and silenced SMG

- New defibrilator sounds based off Battlefield 2

- New reload sounds for the pistol, hunting rifle, tactical shotgun, SMG, and silenced

  smg

- Several new alternate sounds available for the SCAR, SMG, and silenced SMG

v1.0

- First release!

Are you a fan of realism in your games?  Then try this sound mod and add some authentic weapon audio to your Left 4 Dead 2 experience.  Now also available from Mateoski Productions for L4D1!

FEATURES

The Battlefield 2 Sound Mod contains contains replacement sounds for the pistols, Magnum, SMG, Silenced SMG, Pump Shotgun, Chrome Shotgun,  Assault Rifle, AK47, Desert Rifle, assault Shotgun, Tactical Shotgun, Hunting Rifle, Military Sniper Rifle, and 50. cal machine gun.  It also contains a handful of reload sounds and a number of alternate sounds for various weapons, allowing you to pick and choose your favorites.

PREVIEW VIDEO (L4D2)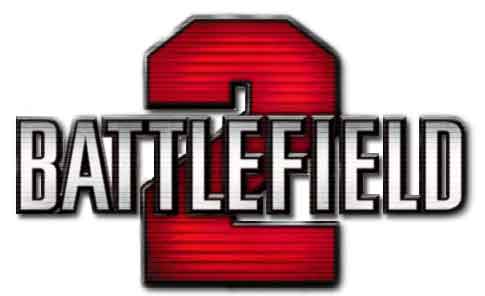 VERSION HISTORY

v1.0

- First release!